Our team
Management team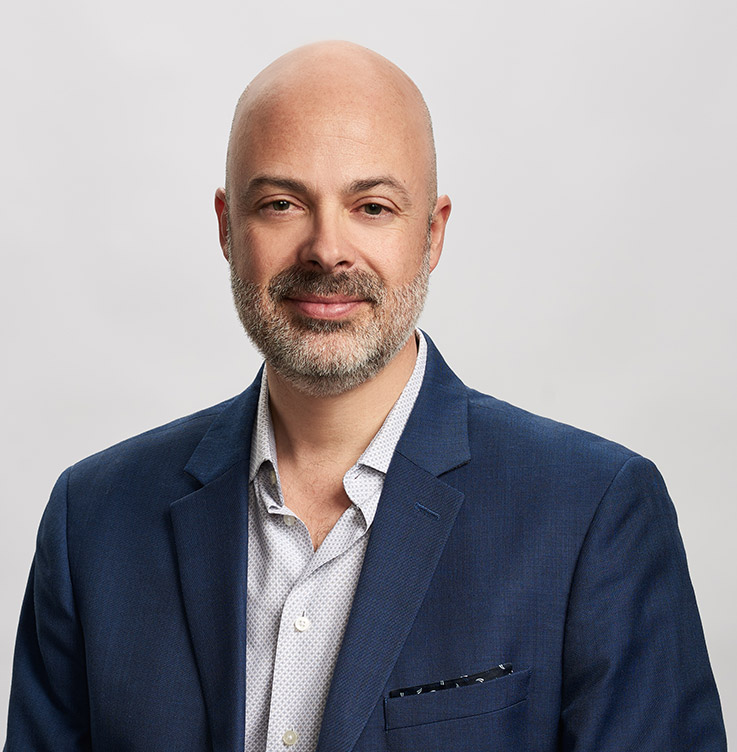 Stéphane Bouchard, Ph.D.
President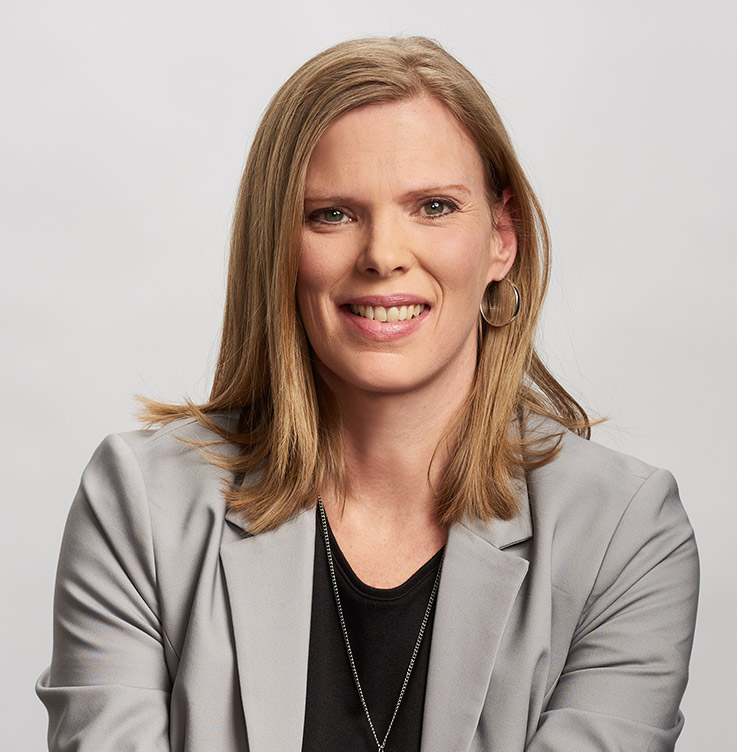 Geneviève Robillard, M.Sc.
Vice-President of Corporate Affairs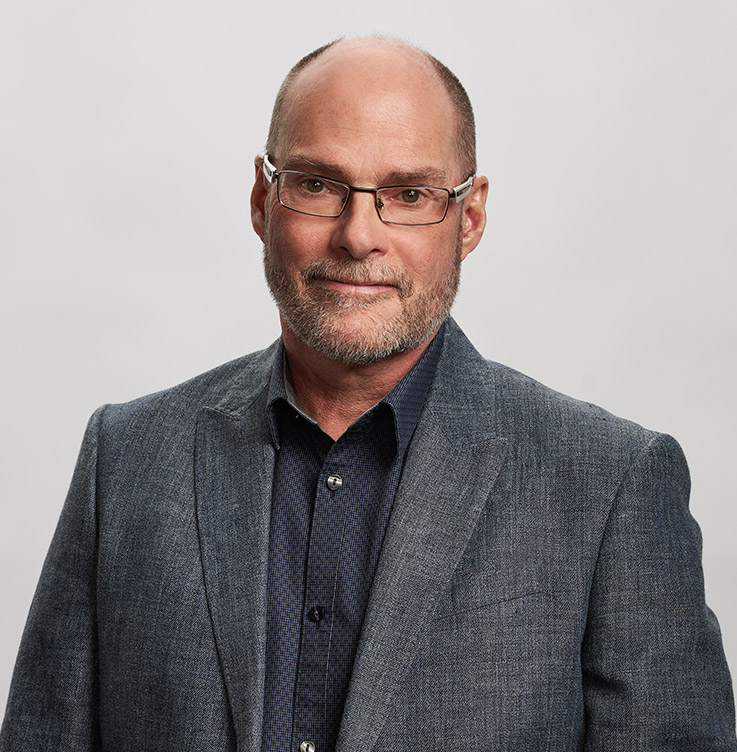 Serge Larouche, M.A.
Vice-President et Director of clinical operations
Technical team
Exclusive distributor of IN VIRTUO software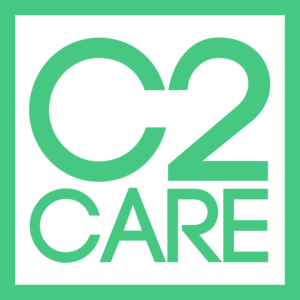 Our psychologists
Our psychologists are all members of the Ordre des Psychologues du Québec (OPQ). They specialize in the treatment of anxiety disorders and other related disorders in adults.
Privacy Policy
Click here to read our privacy policy.