Stéphane Bouchard

Ph.D., President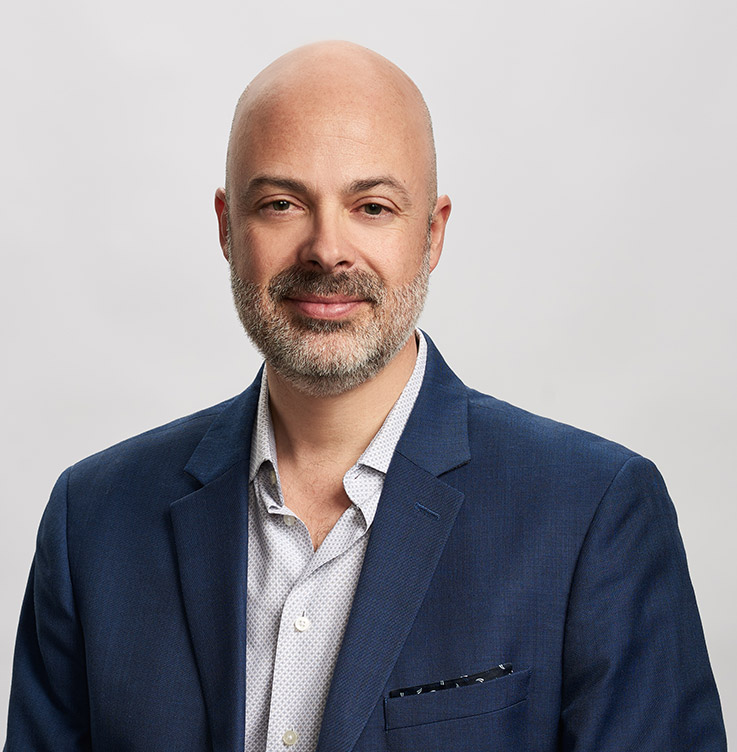 Psychologist from 1991-2021, Dr Bouchard specializes in the treatment of anxiety disorders and the use of technological tools in psychotherapy.
For more than 20 years, Dr Bouchard has conducted many research on the effectiveness of virtual reality as a tool for psychotherapy and he is a world-renowned expert the field of clinical cyberpsychology. His interests in cybertherapy go beyond anxiety disorders and includes pathological gambling, pain management, eating disorders et neuropsychological assessment.
Dr Bouchard is also a full professor at the Université du Québec en Outaouais (UQO), Co-director of the Cyberpsychology Lab of UQO and is the Chairholder of the Canada research Chair in clinical cyberpsychology.
As In Virtuo President, he supervises all of the activities in the areas of both clinical practice and virtual reality software development. Through his research Chair, he contributes to the promotion, in Canada and abroad, of the use and effectiveness of virtual reality tools in psychotherapy.