Our partners
Cyberpsychology Lab of UQO : Research & Development
Université du Québec en Outaouais (UQO)
283, Boul. Alexandre-Taché, Room C-2500
Gatineau (Québec), J8X 3X7, Canada
(819) 595-3900 x 2531
(819) 595-2250
Virtual reality clinics and research centres
Other than IN VIRTUO's clinic located at 84 rue Dumas, suite 302, Gatineau (Qc), Canada, some clinics and research centres uses our virtual reality software. Here are a few examples :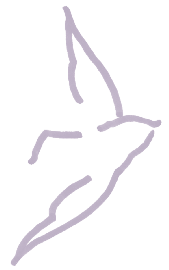 Ottawa Institute of Cognitive Behavioral Therapy (OICBT)
Private practice offering psychological services for mental health disorders (Ottawa, Ont.)
Web site
Revival Rehabilitation Centre
Rehabilitation services to individuals suffering from physical, psychological and/or cognitive impairement (Ottawa, Ont).
Web site

Hawkesbury General Hospital
Mental Health & Addiction Regional Centre
(Hawkesbury, On, Canada)
Web site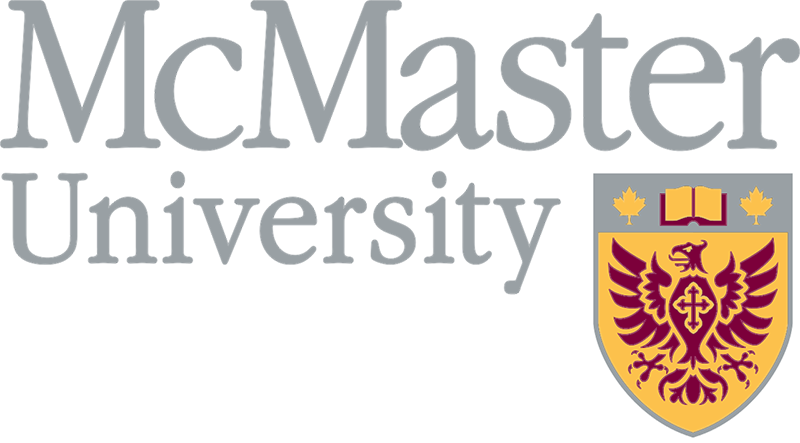 McMaster University
MacAnxiety Research Center (Hamilton, On, Canada)
Web site

Université de Liège - Psychologie de la santé
Psychologie de la Santé (Liège, Belgium)
Web site

Hôpital Vincent Van Gogh
Brussels (Belgium)
Web site

Maison Odyssée
Treatment centre fo pathological gambling - Non-profit organization (Sainte-Marie, Québec, Canada)
Web site

Université Libre de Bruxelles
Brussels (Belgium)
Web site

Centar za kognitivno bihevioralnu terapiju
Cognitive-behavioral therapy Center (Croatia)
Web site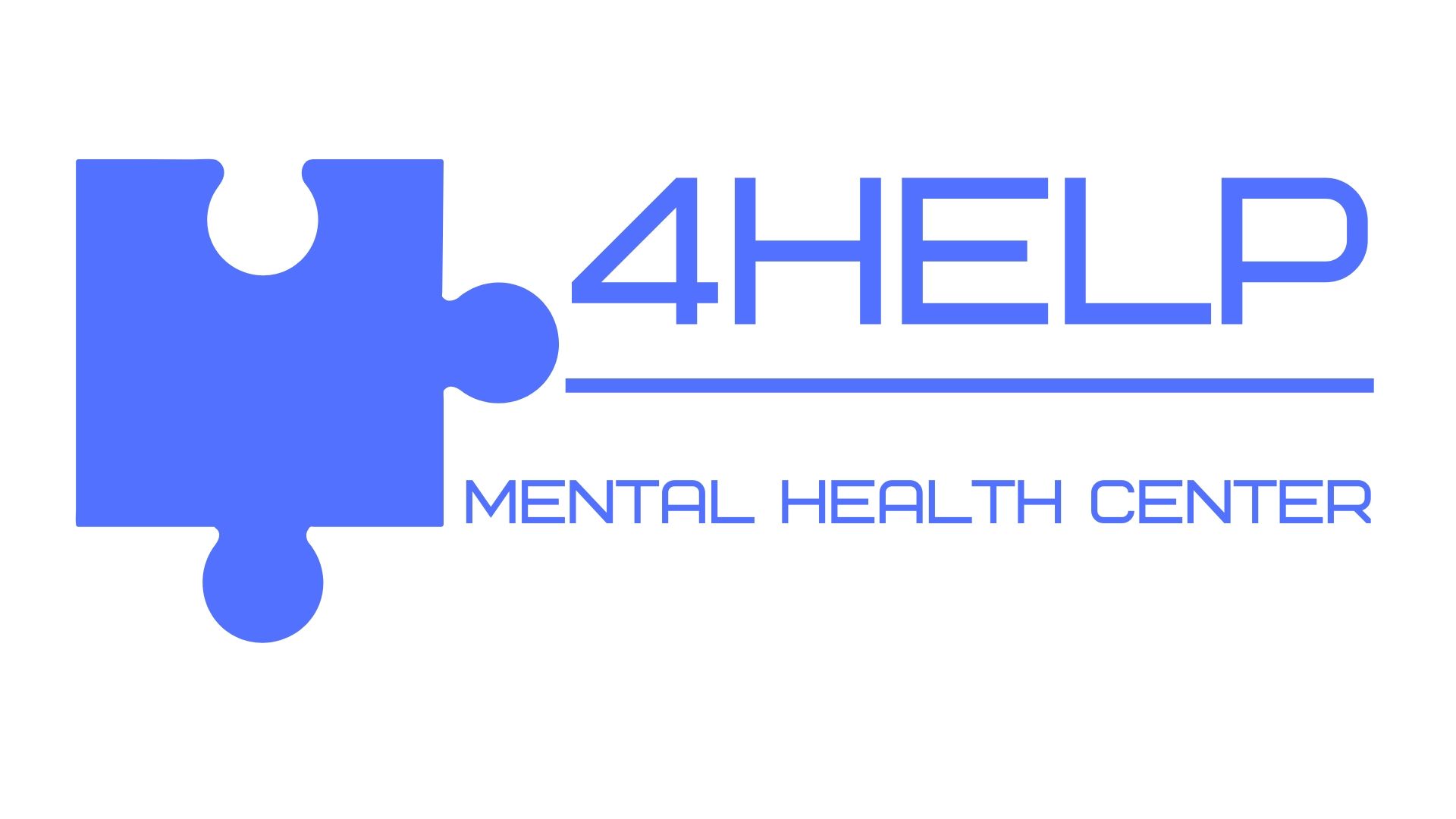 4HELP Mental Health Center
"4help" mental health center (Kyiv, Ukraine)
Web site