Serge Larouche

M.A., Vice-President et Director of clinical operations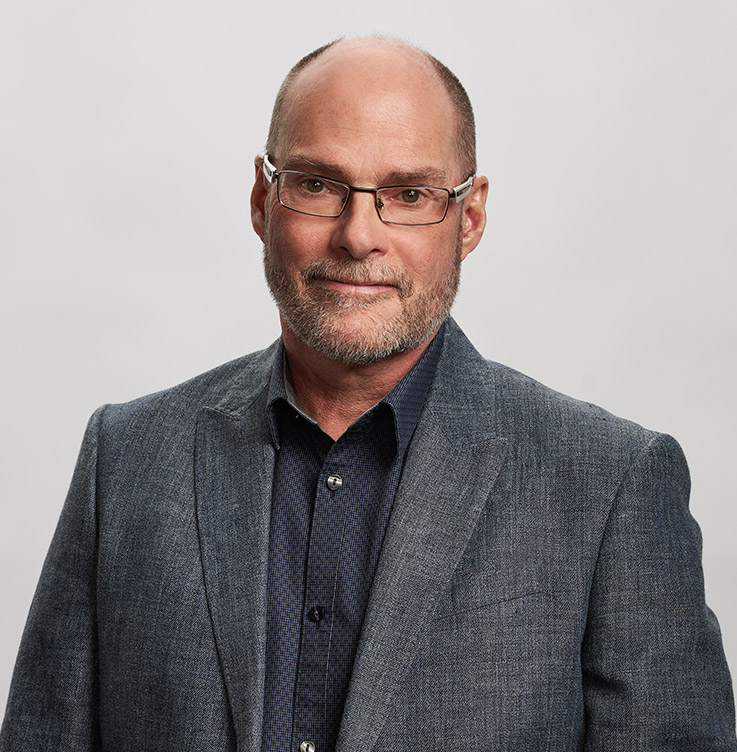 Mr. Larouche has over 30 years of experience in psychotherapy and  treating mental health disorders in the Outaouais area, including over 25 years at the Anxiety disorder clinic of the Centre Hospitalier Pierre-Janet.
His experience in cognitive-behavioral therapy sparked his interest in the clinical aspects of using virtual reality for adults suffering from anxiety disorders and the development of new treatment protocols.
Serge Larouche is the director of clinical operations at In Virtuo. He is also a psychologist and supervisor of the clinical team. He participates in the marketing and distribution of In Virtuo software.