Geneviève Robillard

M.Sc., Vice-President of Corporate Affairs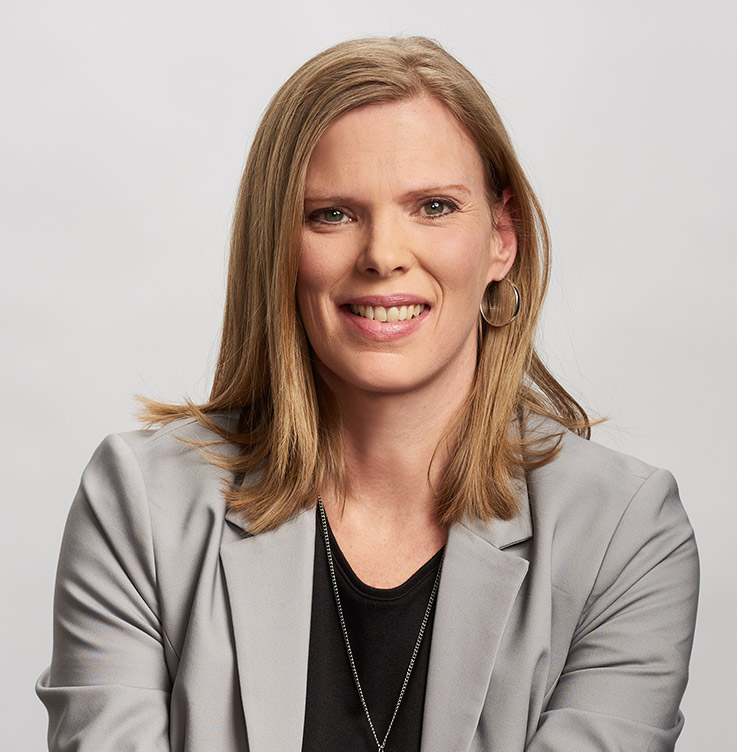 Geneviève Robillard owns a Master's degree in Psychoeducation from the Université du Québec en Outaouais (UQO) and recently graduated from a project management short program from UQO. She quickly develop an interest in the use of virtual reality and cognitive-behavioral therapy to treat specific phobias and other anxiety disorders. She is now pursuing her studies in Project management at UQO.
For 20 years, she worked as a Research agent at the Cyberpsychology Lab at UQO where her management efforts led her to receive the 1st prize of Excellence « Prix d'excellence des professionnels et professionnelles de recherche au Québec » (Fonds de recherche du Québec), a first in the Outaouais region:  http://com.frq.gouv.qc.ca/T/OFSYS/SM2/364/2/S/F/5719/712580/A5gn8kLN.html. She is pursuing her career as a Senior innovation advisor at Innovation, Science and Economic Development Canada.
Her role at In Virtuo focuses on management of all administrative, financial and human resources as well as distribution and marketing of In Virtuo products in Canada and abroad. Distribution worldwide has led In Virtuo team to win numerous distinctions such as the prix MercadOr Outaouais (new exporter) 2018 and the Pin Award 2018.