Geneviève Robillard

M.Sc., Vice-President of Corporate Affairs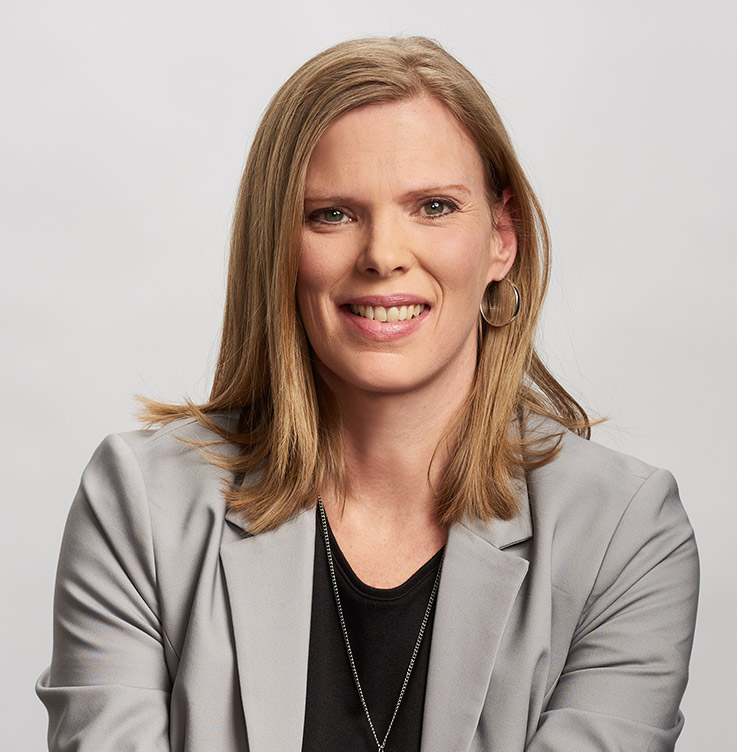 Geneviève Robillard owns a Master's degree in Psychoeducation from the Université du Québec en Outaouais (UQO) since 2002. She quickly develop an interest in the use of virtual reality and cognitive-behavioral therapy to treat specific phobias and other anxiety disorders.
Since 2002, she is also the Cyberpsychology Lab at UQO research coordinator and was awarded in 2017 with 1st prize of Excellence « Prix d'excellence des professionnels et professionnelles de recherche au Québec » des Fonds de recherche du Québec – Santé (FRQS 2017-2018).
Her role at In Virtuo focuses on management of all aspects of the company (both clinic and software development), human resources as well as distribution and marketing of In Virtuo products in Canada and abroad.